The BSC April Open Show  Judge Cath Moffat (Kyleca)
Judges critique THE BRITISH SAMOYED CLUB
Just fun pictures!
What is Peter eating??
Here is Lauren receiving her trophy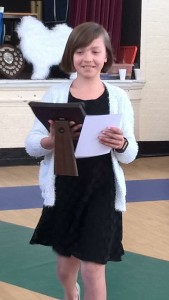 Just a few shots of the event.
Christmas Championship Show 2015
Thank you to Royal Canine for sponsoring the  2015 Championship Show
Our Judges table: Lennart Stahle
Our main winners
There are many more pictures that can be found on facebook, check out Tina Giles and Sam Pages accounts.